Intellectual Property Law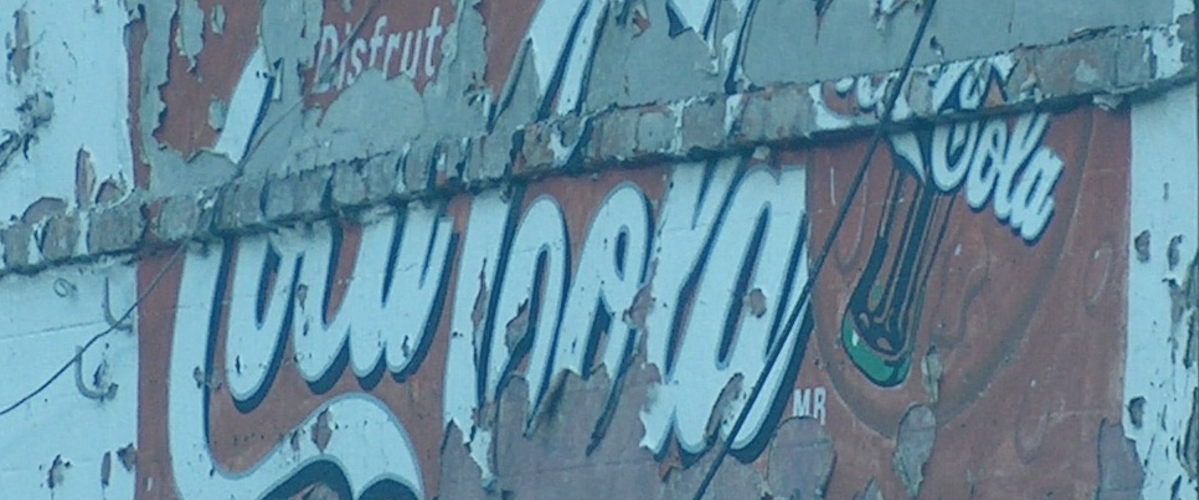 The law on intellectual property (IP) regulates the rights of the deviser/producer of for instance a certain product, a new invention, a certain trademark, a music composition or a work of literature. Only this entity will have the total disposal over this product or service, like for instance duplicating or publishing it.
Triple A Attorneys is registered as trade-marks consultant with the Bureau for Intellectual Property on Curaçao (also see: http://www.bip.cw) and may in that capacity appear as your legal proxy in registering, as well as renewing your intellectual property rights.
Besides the above mentioned activity, Triple A Attorneys also takes care of issues in the following fields of legislation, like on copyright (amongst others, legislation restricting the publishing rights of the creators of personal likeness), on data banks, patents, trade secrets, trademarks (on product names, as well as logos), on trade and domain names, designer's and breeders rights and semiconductors, to name but a few.