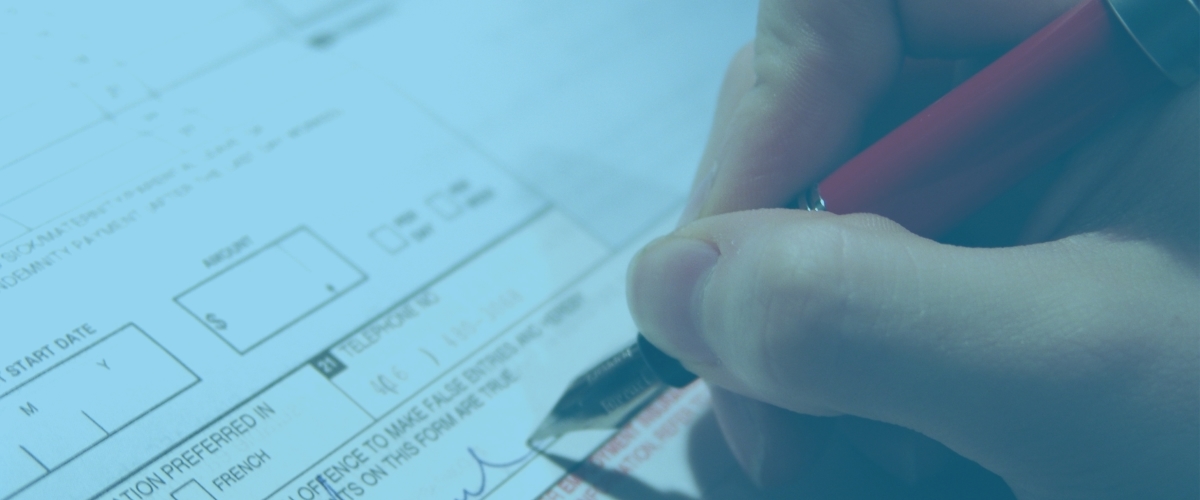 It is always better to prevent legal conflicts and/or disputes from happening rather than settling them afterwards by means of a lawsuit. It is therefore wise to properly document agreements in their earliest stage.
Triple A Attorneys can assist you in drawing up the general terms and conditions, relating to purchasing, sales, rental and lease agreements, employment contracts and whatever other agreements and contracts that may come into play.
When in the process of entering into a contract or starting off negotiations, the following legal considerations should also be taken into account:
Does your counterpart have power of attorney?
At what stage in the negotiations can the other party no longer withdraw without being liable for damages?
To what extent are you obligated to provide information or to conduct an investigation?
Court proceedings usually relate to disputes about what the parties in question actually agreed upon or what they could possibly have meant. To limit these proceedings as much as possible the lawyers at Triple A Attorneys are well equipped with the expertise and knowledge to process their client's wishes and agreements with third parties into one solid well documented written contract.
By coming up with quick, sound and practical solutions Triple A Attorneys lays the legal basis for the client's business venture, whereby he himself can stay focused on his core competencies.