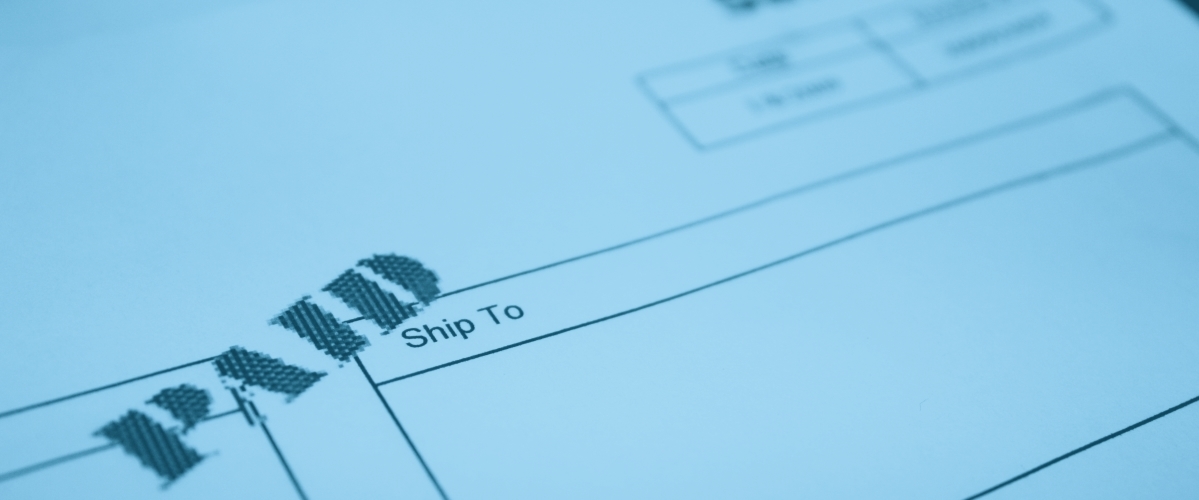 The lawyers at Triple A Attorneys regularly appear as trustees or receivers in bankruptcy cases. Owing to this fact we have gathered a lot of experience in this field and can therefore provide sound advice based on the different aspects of the specific case at hand.
If you would like to file for bankruptcy of your own company, or of a debtor who is not inclined to pay his debts, then you have come to the right place with Triple A Attorneys. We are able to discern if your petition complies with all legal requirements and if this is not the case, have it adjusted accordingly and subsequently legally filed.
We can also assist you in applying for a moratorium of your company. This situation may occur when for whatever reason your company is in arrears and wants to avoid bankruptcy.
During the moratorium the company cannot be forced to compensate certain claims over a specific period of time. This way the company gets some sorely needed time to find its bearings once again.
If a creditor has filed for your company's bankruptcy, you are given the option to set up an oral defense. Being backed here by an experienced lawyer is then quite crucial, whereby a declaration of bankruptcy may then possibly be averted. Should this not be the case, we can assist you by lodging an appeal against, or presenting an objection to the bankruptcy judgment. As the periods of appeal are extremely short, swift action by an attorney is certainly required.
Another option could be that if indeed a bankruptcy has been declared, early consultations with the trustee could take place to assess the damage done.