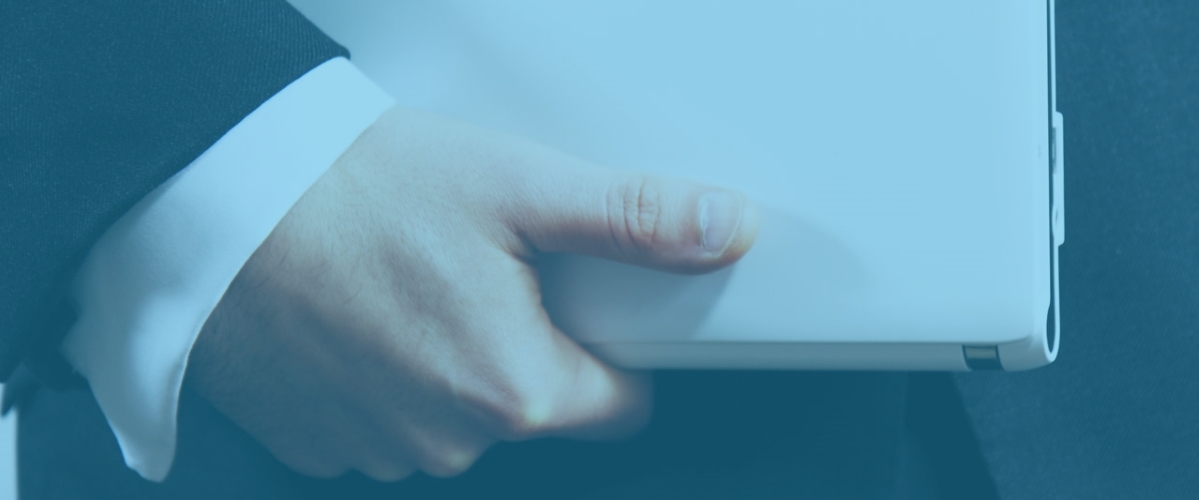 A free walk-in consultation hour of Triple A Attorneys offers you, as a justice seeker, a low-threshold opportunity to present your legal issues to an competent specialist, without immediately being attached to fees. The free consultation hour of Triple A Attorneys can be compared with the 'Legal Counter', which is known in the Netherlands, and subsidized by the Dutch government. However, we do not have a Legal Counter in Curaçao and former Netherlands Antilles. Private individuals who do not qualify for free legal assistance from the "SOAW" can also contact us through our walk-in consultation.
To qualify for the walk-in consultation hour, you can send an e-mail to info@triplea.law in which you give a brief description of the case. After that, one of our lawyers/paralegal will contact you, in which your question can be answered directly, or a suggestion can be made or a follow-up appointment. Incase a follow-up appointment is needed, the cost and fees will be discussed with you.
No rights can be derived from the advice given during the free consultation hour; this is only possible if you have an agreement with Triple A Attorneys.