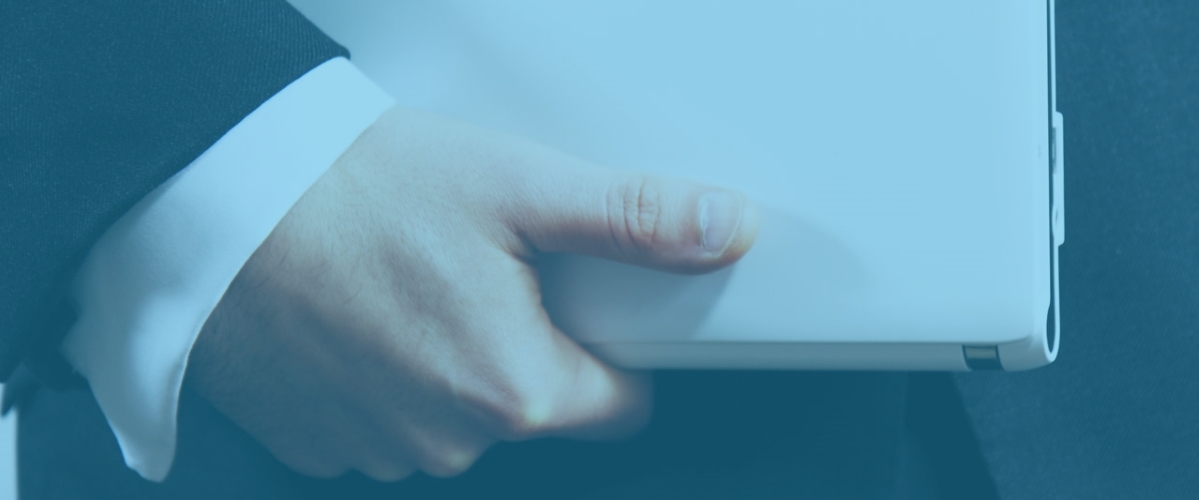 A free walk-in consultation at Triple A Attorneys offers you, as a justice seeker a comfortably low threshold to cross and put forward your legal issues to a competent specialist without so to speak, having the meter running.
Triple A Attorneys' free walk-in consultation arrangement may be compared to the popular facility known in the Netherlands as 'Legal Counter' and which is being subsidized by the Netherlands' Government. However, on Curaçao as well as on the other islands which formerly formed part of the now defunct Netherlands' Antilles such a Legal Counter facility does not exist.
Also private individuals who do not qualify for free legal assistance according to the Directorate for Social Development, Labor and Wellbeing can nevertheless make use of our free consultation services.
Having a free walk-in consultation is usually possible each Monday afternoon between 14h00 and 15h00. You may either apply for a session ahead of time or just take your chances by showing up unannounced. You then may have to wait for a little while. Each session will last about twenty minutes which usually should be enough time to put forward your case and receive advice on the matter. These one-time walk-in sessions are solely meant for potentially new clients. During such a session a lawyer will always be present. The attending lawyer will consider if your query can be dealt with on the spot, a follow-up session will be needed, or if a referral should be made. In case of a follow-up session the remunerative aspects will first be discussed with you.
From any advice received during such a free walk-in consultation no rights can be derived in any way or form. This will only be the case should a formal assignment be concluded with Triple A Attorneys right after that consultation.