Triple A will help you all the way!

Triple A will help you all the way!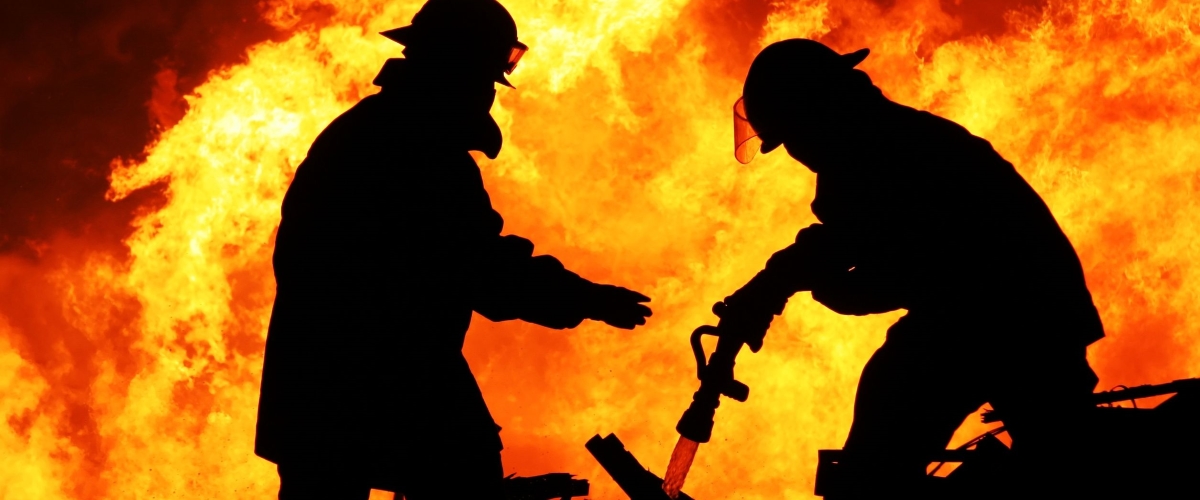 Triple A will help you all the way!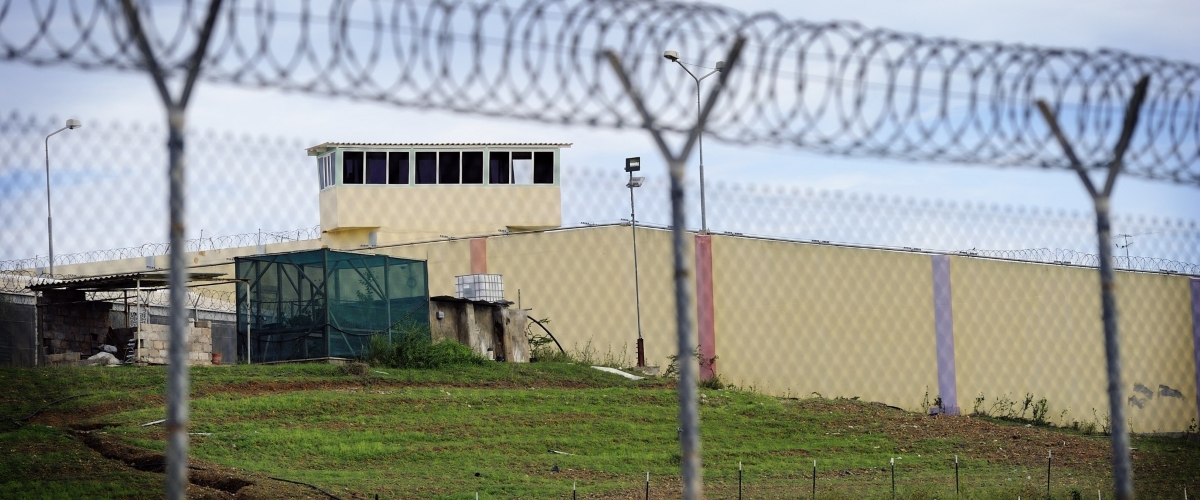 Triple A will help you all the way!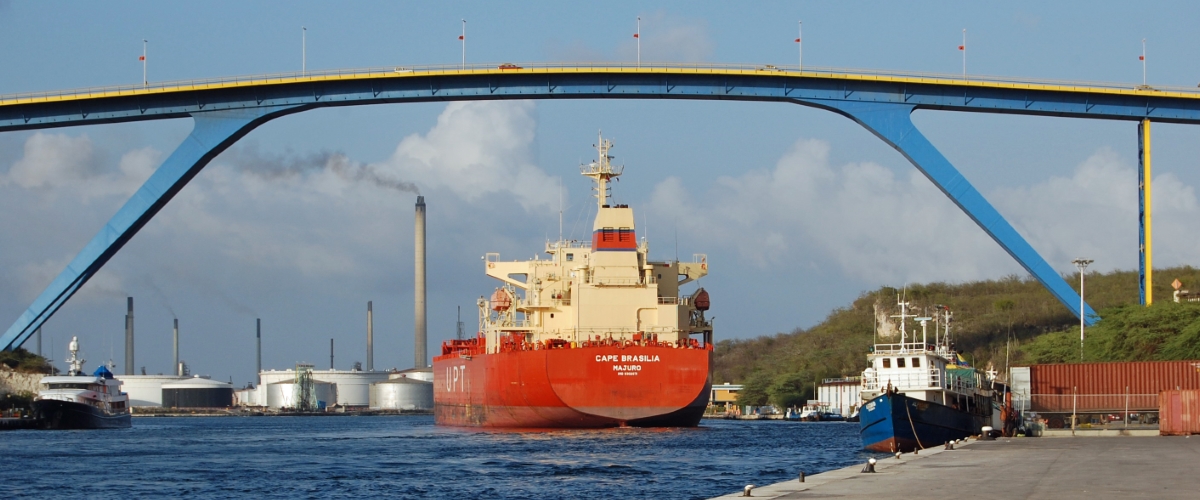 Triple A will help you all the way!
Triple A Attorneys at Law – Willemstad – Curacao
As you probably well know, 'Triple A' or 'AAA' originally referred to the highest qualification of credit worthiness given to financial institutions like banks and insurance companies as well as to national states. However, nowadays this qualification not only refers to just the financial implication of the word, but also has a broader, more general connotation, like being at the apex of quality in general. In rendering legal services to our clients, we ourselves from Triple A Attorneys ipso facto apply the highest standards. This is possible as our team consists of very competent professionals with a very dedicated and pro-active disposition.
Triple A Attorneys
Knowledge, experience, dedication and perseverance are the four cornerstones which Triple A Attorneys is founded upon. This obviously is applicable within the realm of legal issues, but certainly also relates to just practical and tactical dealings in achieving the best ultimate outcome for our clients.
All our lawyers at Triple A Attorneys are member of the Curaçao Bar Association as well as of the Order of Attorneys and are therefore entitled to practice law within the Dutch Caribbean territory, which in alphabetical order, consist of the islands Aruba, Bonaire, Curaçao, Saba, St. Eustatius and St. Maarten (all formerly known as the Netherlands Antilles). Triple A Attorneys offers its services to companies, government entities as well as to individuals in the local and international arenas.
Although Triple A Attorneys covers a broad legal base, it is specifically active in the fields of conciliation, corporate-, financial- and fiscal law.