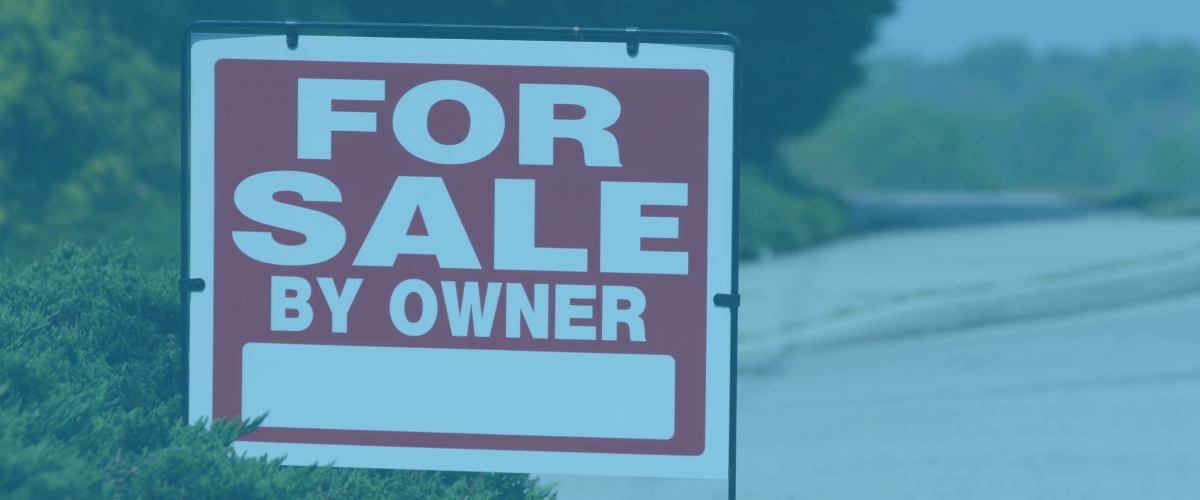 Real estate law is characterized by its diversity and the considerable (financial) interests that may come into play. The interests accompanying a real estate transaction are usually of such magnitude that it is essential to have proper legal external assistance and support. The costs spent are relatively insignificant in comparison and will earn themselves back in the short term to boot.
The most tell-tale examples relating to real estate law, are those where entrepreneurs and individuals are involved in conflicts relating to the contents of rental agreements, like hiking up the rent, sub tenancy/sub lease issues, non-payment of rental dues, termination of tenancy or lease agreements, as well as vacating of property. It will come to no surprise that the professionals at Triple A Attorneys have ample expertise in this area as well.
However also in other aspects of real estate law one may count on the legal counsel of Triple A Attorneys, like advising in acquisition and management issues, considering ways of funding, mortgage and seizure, apartment rights, project development, construction legislation and leasing of land plots.