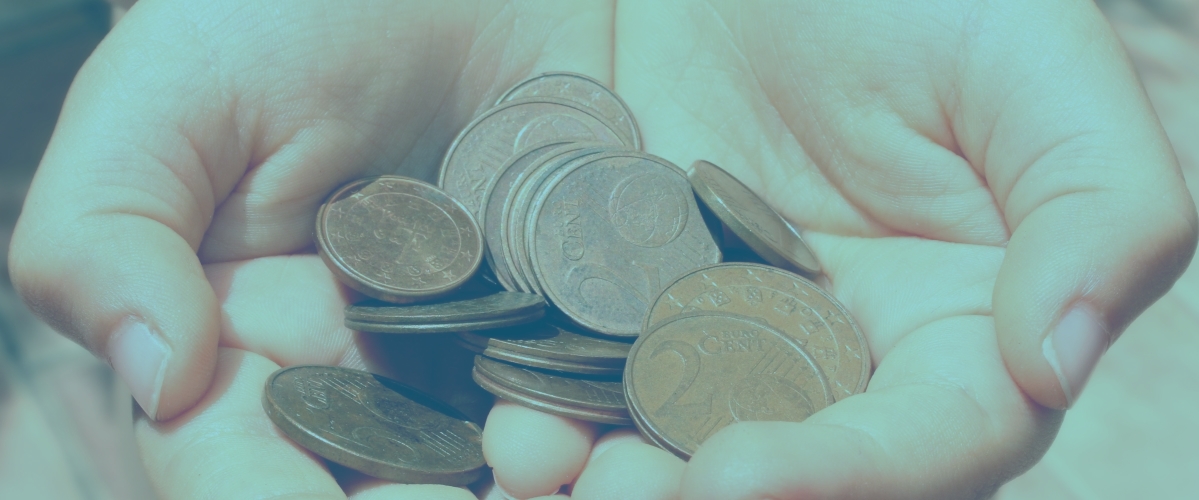 Unfortunately, it is a frequent occurrence that (artificial) individuals run up debts and subsequently take a so called 'French Leave'. Being the creditor and left behind with unpaid bills, one of course will want to take appropriate action. However, this is not as simple as it might seem, especially if the debtor has indeed fled the country. Retrieving funds from one country in another country can after all sometimes be quite a challenge.
Even though Dutch residents living in the Netherlands may often consider Curaçao or Aruba as foreign territory, owing particularly to the geographical distance, these islands still form part and parcel of the Kingdom of The Netherlands. Therefore, the communication between the different territories within this Kingdom is easier than with other parts of the world. There are, for instance, no language barriers and the applicable laws are practically identical.
Triple A Attorneys is established on Curaçao and on Bonaire which opens the way to trace and institute lawsuits against debtors on these islands, as well as on Aruba and other islands belonging to the former Netherlands Antilles. Whether that debt has been run up somewhere in the Netherlands Antilles, The Netherlands or elsewhere in the world, has no relevancy here.
The lawyers and staff members at Triple A Attorneys can assist in collecting your money from anywhere on the former Netherlands Antilles by means of (extra) judicial debt collection procedures. As our lawyers have ample expertise in this field as well, our approach usually comes up with a favorable result.