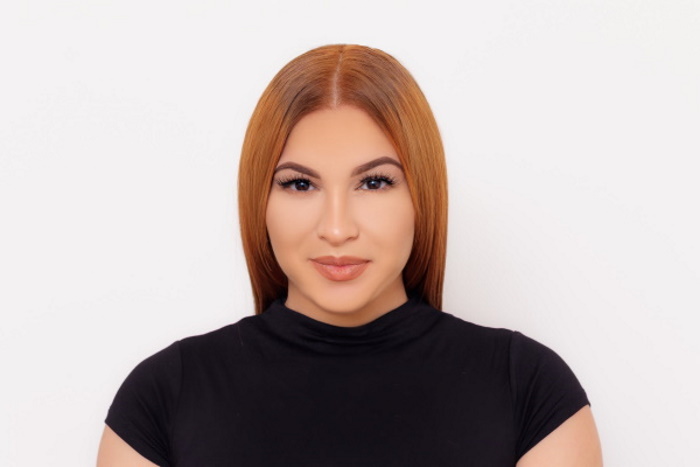 Taïxa G. Fernan
Taïxa has been working at Triple A Attorneys since August 2020 as office manager, receptionist and secretary. Taïxa has her bachelor degree in Social work and studied at the University of Curacao. Taixa is the first person clients come in contact with when walking into the Triple A Attorneys office and takes pride in doing her job to make the clients feel at ease. Whether that is upon arrival of the clients entering our office or on the phone.
Taïxa speaks Papiamentu, Dutch, English and Spanish.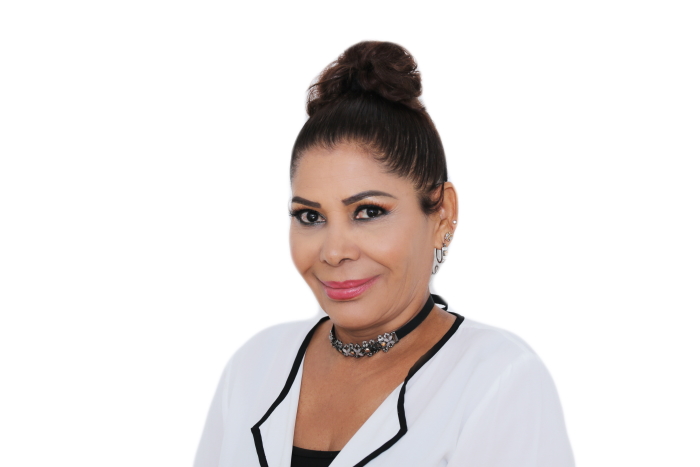 Lina Ramirez Puerta
Lina has been our cleaning lady for quite a few years now and thanks to her, our office is always Triple A clean. Furthermore, Lina makes and serves the best coffee and tea of Curacao. Lina speaks Spanish and Papiamento.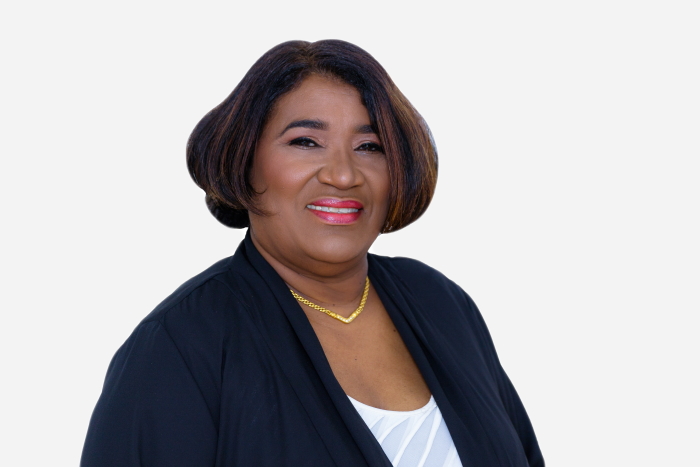 Alba Felipe – Administrator