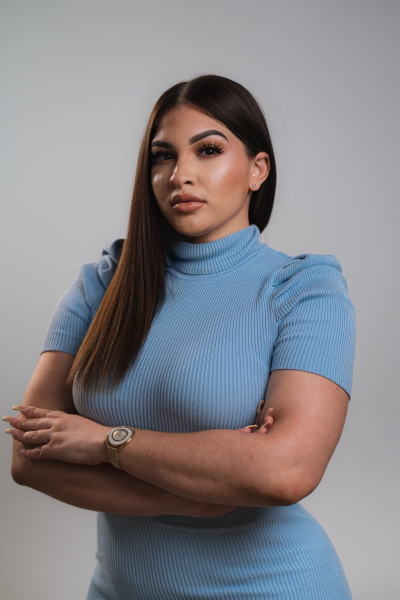 Taïxa G. Fernan – Office Manager
Taïxa has been working at Triple A Attorneys since August 2020 as office manager, receptionist and secretary. Taïxa has her bachelor degree in Social work and studied at the University of Curacao. Taixa is the first person clients come in contact with when walking into the Triple A Attorneys office and takes pride in doing her job to make the clients feel at ease. Whether that is upon arrival of the clients entering our office or on the phone.
Taïxa speaks Papiamentu, Dutch, English and Spanish.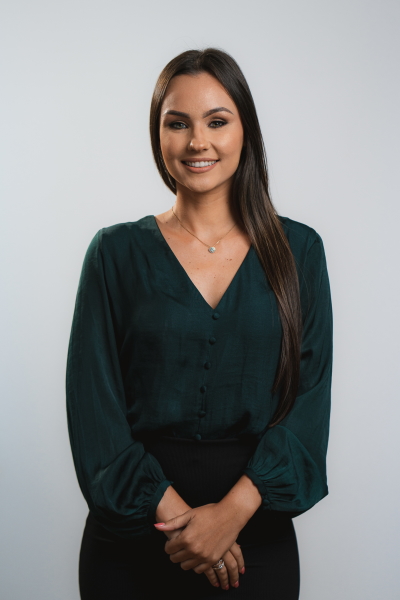 Nadia de Koning – Paralegal
Nadia started in August 2021 as an intern at Triple A Attorneys and graduated with her bachelor's degree in Law. Since January 2022 Nadia has been working at the firm as a Paralegal. She works in an assistive capacity helping out the lawyers in the best way possible. Nadia is currently busy with her master's degree in Law at the University of Curacao.
Nadia speaks fluent Dutch, Papiamentu and English.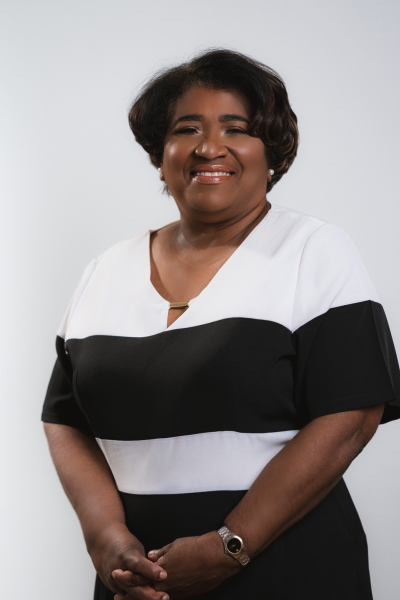 Alba Felipa – Administrator
Alba joined Triple A Attorneys in August 2019 as a financial administrator. Alba is responsible for maintaining records of all transactions, preparing invoices, incasso and they payroll administration. Alba has over 30 years of banking experience and takes pleasure in executing her tasks.
She is fluent in Papiamentu, Dutch, English and Spanish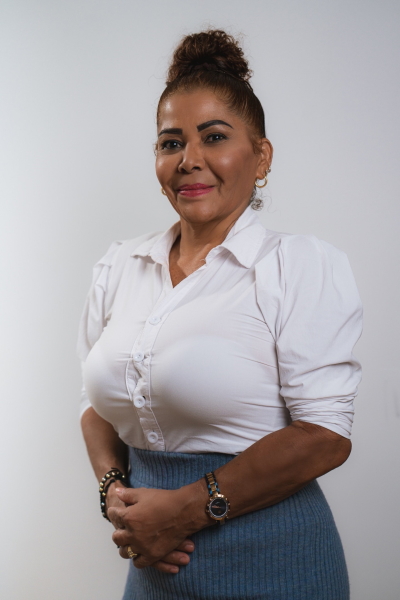 Lina Ramirez Puerta – Office assistant
Lina has been our cleaning lady for quite a few years now and thanks to her, our office is always Triple A clean. Furthermore, Lina makes and serves the best coffee and tea of Curacao.
Lina speaks Spanish and Papiamento.