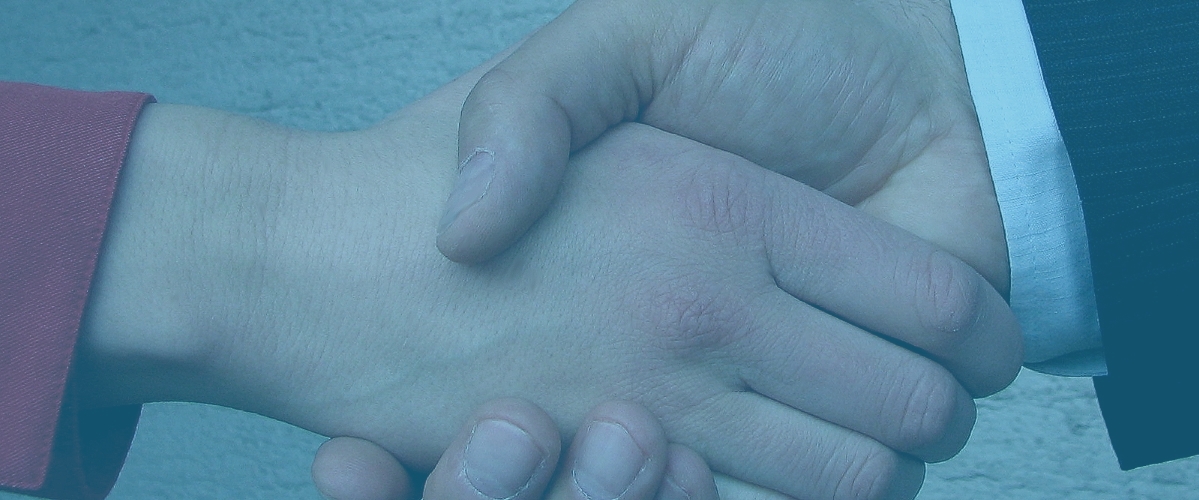 Mediation is a process in which parties who are embroiled in a dispute call in the help of an unbiased expert, an intermediary, with the view of obtaining an end result which is satisfying to all parties involved. Basically, all types of dispute are suitable for mediation. These could consist of conflicts between companies, a family quarrel, a labor dispute or a conflict between a civilian and an organization.
Mediation creates the opportunity for parties involved to put an end to conflicts while negotiating, instead of having the conflict settled in court. Actually, mediation will be called upon more and more within the territory of the former Netherlands Antilles, as the judiciary is threatening to get bogged down otherwise. Mediation has been explicitly incorporated in the latest codification of the Civil Procedural Law for the former Netherlands Antilles, as of August 1, 2005. This implies that in many proceedings the judge can order both parties in question to at least first consult a mediator for the solution of the pending dispute.
Big advantages of mediation are that it is relatively inexpensive compared to judicial proceedings, it offers a durable settlement of the dispute instead of a possible escalating tension, the relation between parties is usually less strenuous than in the often exhaustive drawn out judicial proceedings, and it can be remedial in every type of conflict. Court proceedings can in some cases indeed even create the opposite effect and exacerbate the conflict. This then obviously is not conducive to an effective settlement.
It stands to reason that in the large majority of cases opposing parties just want to come to a satisfactory end solution. The problem is that they themselves are not capable to succeed without the expert involvement of an impartial mediator. The mediators at Triple A Attorneys can guide the parties involved to a just and satisfactory solution, both sides can live with. By carefully listening to the views, motives and points of disagreement of the contesting parties and providing constructive suggestions to this discussion, our mediators are capable of reaching a just and satisfactory conclusion within a short period of time. The requirements a Triple A Attorneys mediator should dispose of in dealing with such a dispute are expertise, impartiality, care and integrity.
Mediation is most appropriate in solving cases whereby opposing parties are rather interdependent in finding a just solution, which by the way is more often the case than one would expect.
Should you find yourself in a situation of an incipient or already escalating conflict with another party, please contact our office, free of charge. The designated mediator can then discuss the opportunities with all parties concerned in finding a just and satisfying solution to the dispute.