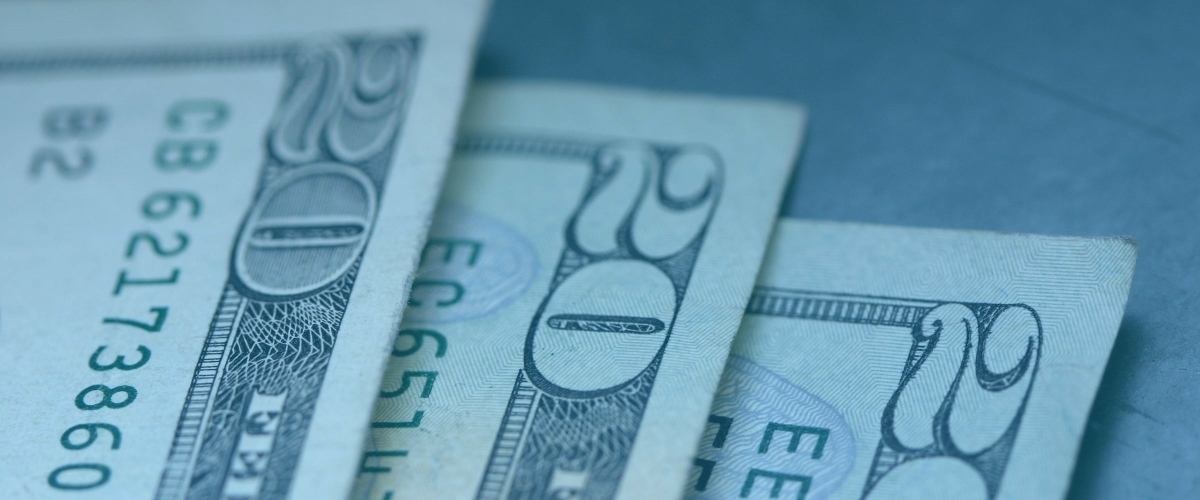 Depending on the nature and the scope of the specific case, there are different remuneration methods parties can agree upon. These may consist of the following options.
Payments by the hour
The usual way of handling payments: the client transfers a certain amount in advance which will be set off with the time actually spent on the basis of the applicable hourly fee.
One-Time Payment of a Fixed Amount
Prior to the work, the client pays a one-time fixed amount which covers all expenses. The advantage here for the client is that there is no uncertainty concerning the ultimate invoice.
Payment depending on the Achieved Result
A possibility is that the payment depends completely on the achieved result. If the desired result is not attained, no payment whatsoever will be made to Triple A Attorneys. However, if the desired result has been achieved, a fee will be applied which will be somewhat higher than the usual applicable hourly fee.
Combination (of the above options)
Possible is a combination of the options mentioned above, in which an agreed fee is applicable if a satisfactory result is achieved and a somewhat lower fee should this not be the case.