Loss Resulting from Damage or Injury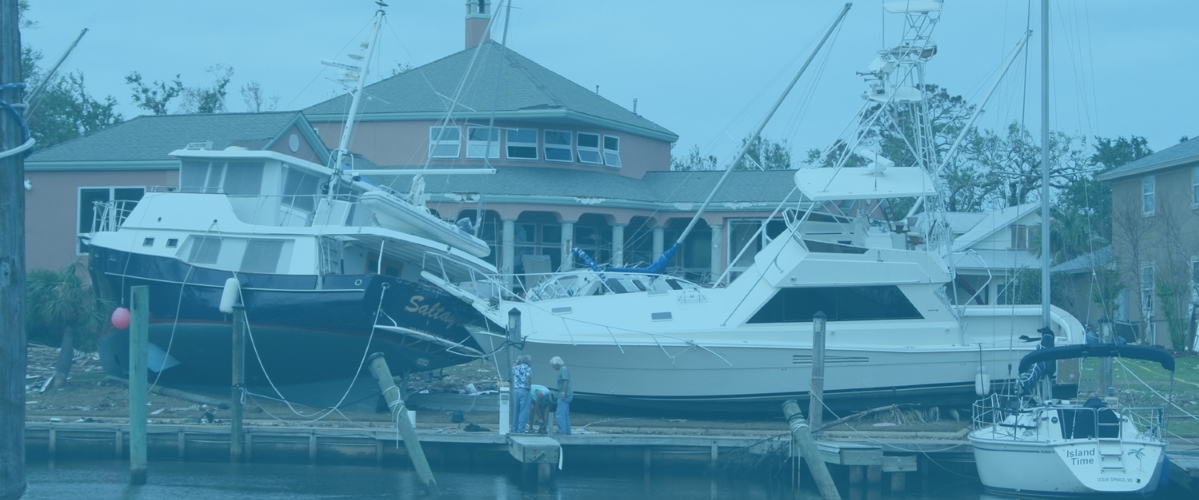 Anywhere, either on the work floor, at home or out on the street, it is possible to become a victim of an accident resulting in damage and/or injury. It is not always immediately clear who the perpetrator is, who in the end is responsible for the damage done and what the costs incurred are going to turn out to be. Furthermore, it is a given that not everyone really knows how to handle a claim. It therefore makes real sense to call in the assistance of an expert. Within Triple A Attorneys this expertise is amply available.
We shall look after your interests by helping you acquire compensation for the damage done and/or injury incurred. It could also be an option to -in conjuncture with the opposing party- call in an impartial expert. The goal is to settle the matter out of court. Obviously, if this is not a viable option, then legal action can be taken.
Involving a lawyer from Triple A Attorneys does not necessarily imply that one has to incur extra costs. In some circumstances it is possible, for the victim to have a 'no cure, no pay' arrangement. For further information, please click on 'Our Fees' on the side bar.