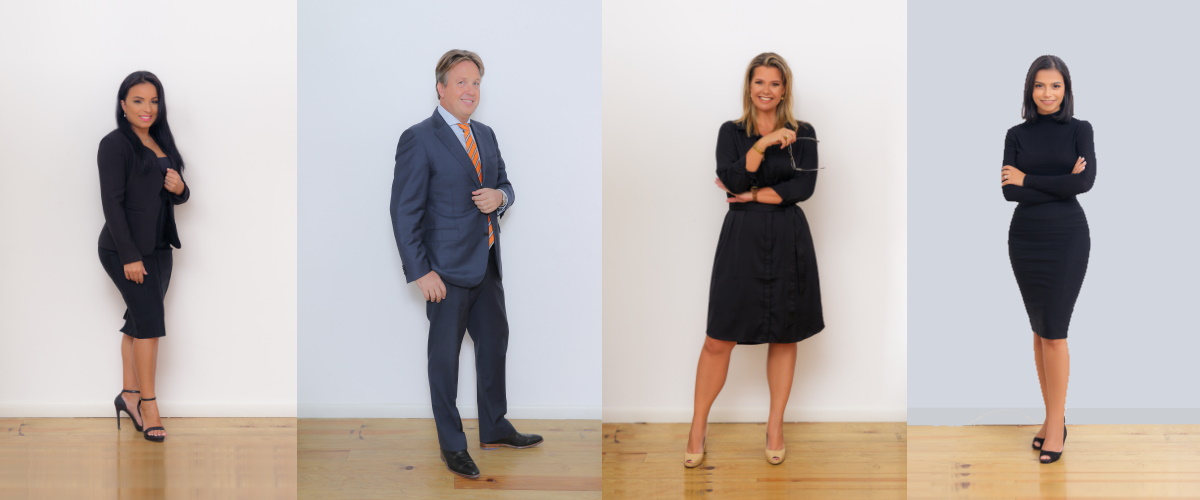 Triple A will help you all the way!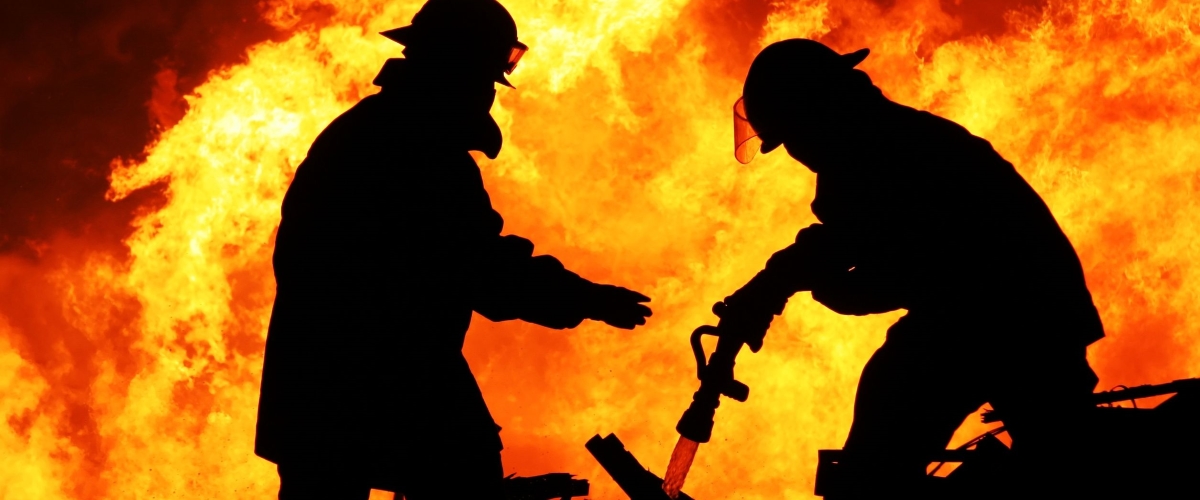 Triple A will help you all the way!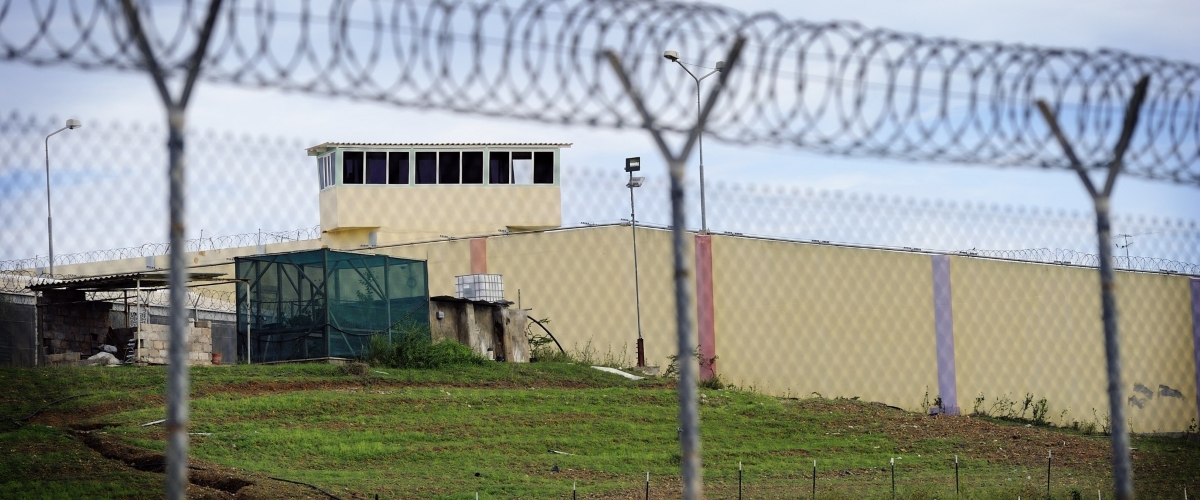 Triple A will help you all the way!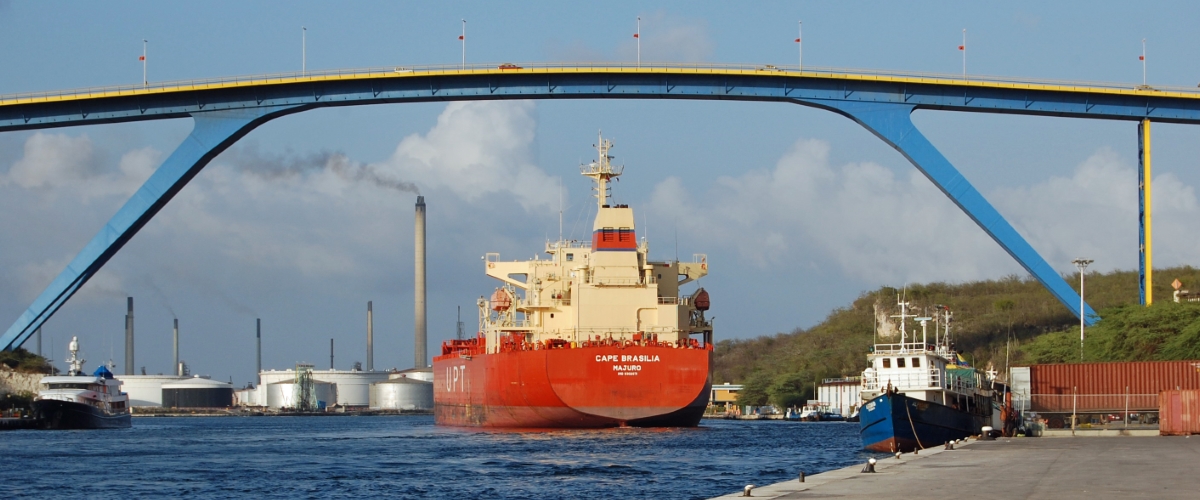 Triple A will help you all the way!
Triple A Abogadonan – Willemstad – Curacao
Manera probablementa ya ta konosí p'abo, "triple A' of 'AAA' originalmente tabata referí na e kualifikashon dim as haltu pa solvensia, duná na institutonan finansiero manera banko i kompanianan di seguro, meskos k una estadonan nashonal.
S inembargo, awendia e kualifikashon aki no ta referí únikamente na e implikashon financiero di e palabra, pero tambe e tin un konotashon mas amplio i general. E ta referí na e estandarto di mas haltu di kalidat en general.
Den duna servisio legal na nos klientenan, nos di Triple A Attorneys de fakto ta apliká e standardnan di mas haltu. Esaki ta posibel, ya ku nos tim ta konsistí di profeshonalnan hopi kompetente ku un disposishon dediká i pro-aktivo.
Konosementy, eksperiensia, dedikashon i integridat ta e kuater puntonan di lansa di Triple A Attorneys. Esaki ta konta riba e arena huridiko, pero tambe pafó di esaki, ya ku nos abogadonan di Triple A Attorneys ku sumo plaser ta pensa huntu ku b opa yega na solushonnan praktiko i benefisioso p'abo. Bo por spera di nos Abogadonan Triple A, ku nos lo bringa pa e miho resultado p'abo.
Tur nos abogadonan di Triple A Attorneys ta miembro di Balie di Korsou i Orden di Abogadonan i komo tal, nan ta kualifiká pa praktiká lei den territorio di Karibe Hulandes: Aruba, Boneiru, Korsou, Saba, Sint Eustatius i St. Maarten (Anteriormente Antias Hulandes).
Triple A Attorneys ta duna servisio na kompanianan, gobiernnan i personanan particular riba tereno local i internashonal. Triple A Attorneys ta hiba un praktika legal amplio i ta spesialmente aktivo riba e tereno di solushon di konflikto, lei empresarial, lei finansiero i fiskal.
Triple A Attorneys