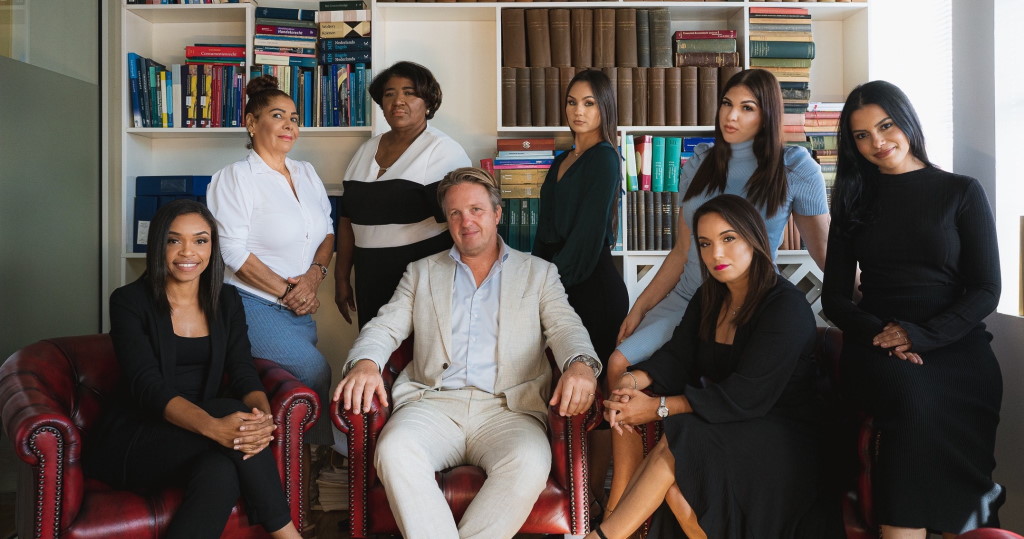 At this point in time Triple A Attorneys has no vacancies, but we are basically always interested in professionals with up to five years of working experience and with specific affinity to commercial litigation.
We prefer all-round, independently working lawyers who like to develop themselves further, able to advise and litigate in civil and/or penal matters and have a strong command of the Dutch and English languages, both verbally as well as in writing, whereby knowledge of Spanish and Papiamento is considered to be a bonus.
If you believe you can be an asset to our law firm in this way, be sure to send your resume on to us and we shall then certainly consider your application when a vacancy does arise.